Get unlimited access to all our FREE resources to stay organized, build your kitchen skills and learn to cook with confidence.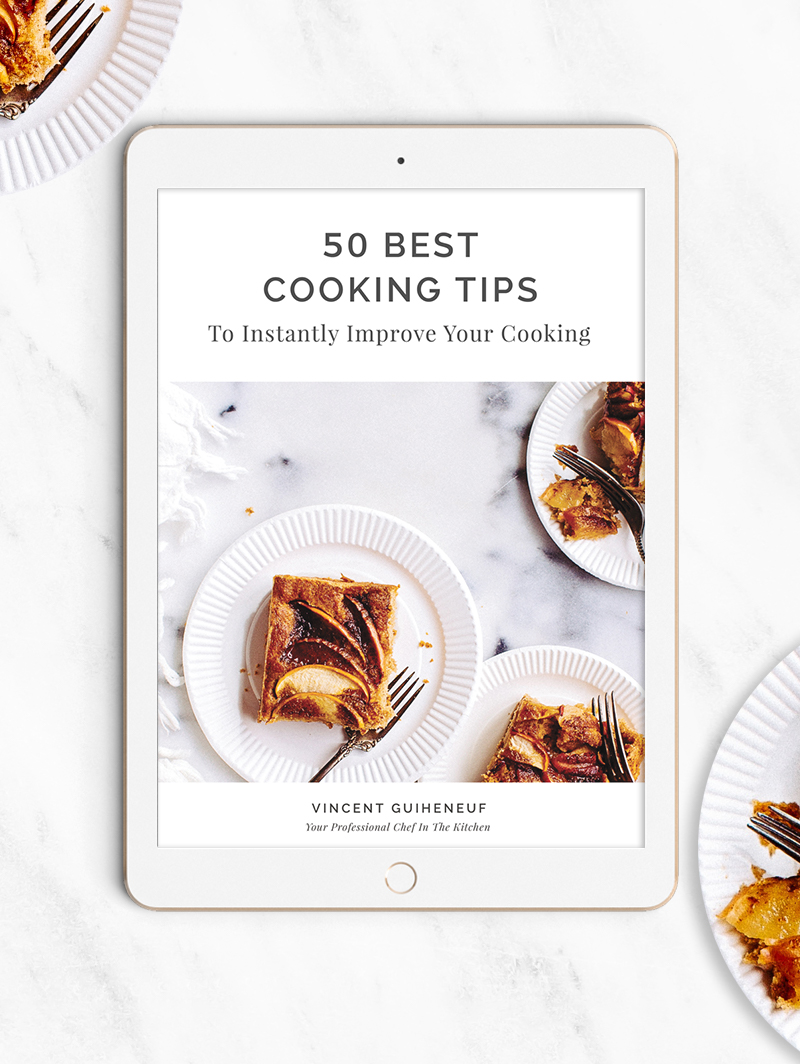 50 Best Cooking Tips
Learn what every home cook should know to avoid the most common kitchen mistakes and be guaranteed to make dinner better tonight.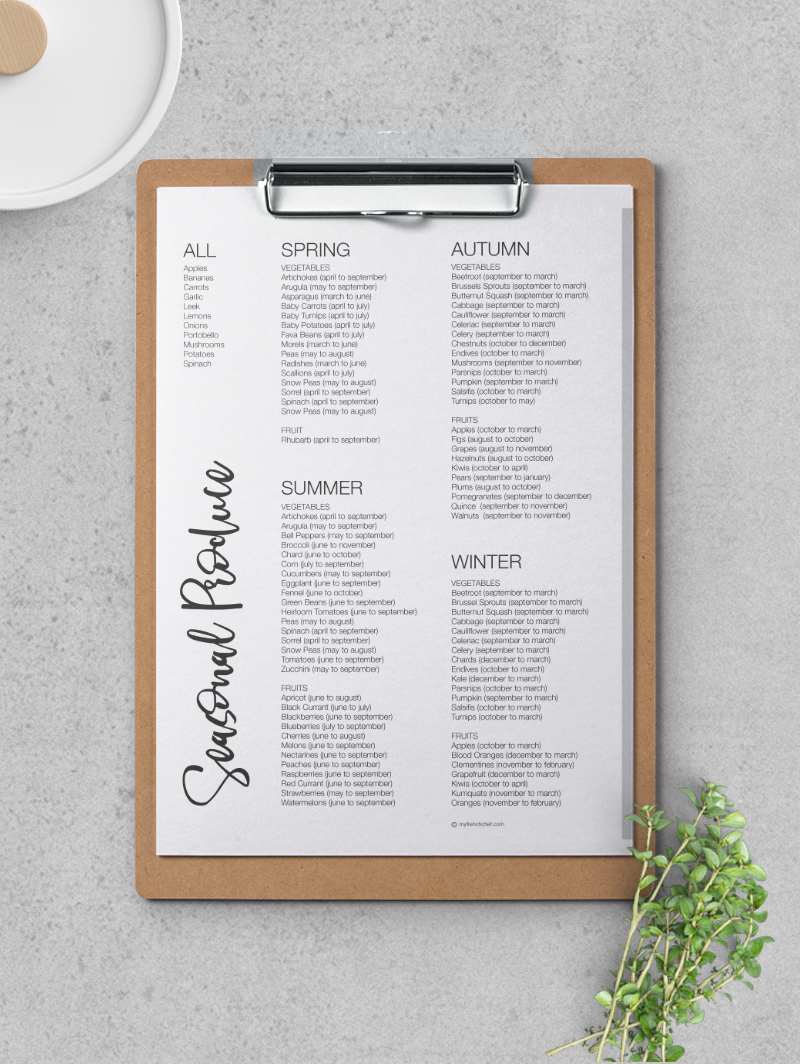 Seasonal Produce Guide
Keep this seasonal produce free download handy to not only enjoy the better taste of fruits and vegetables in season but to save money too.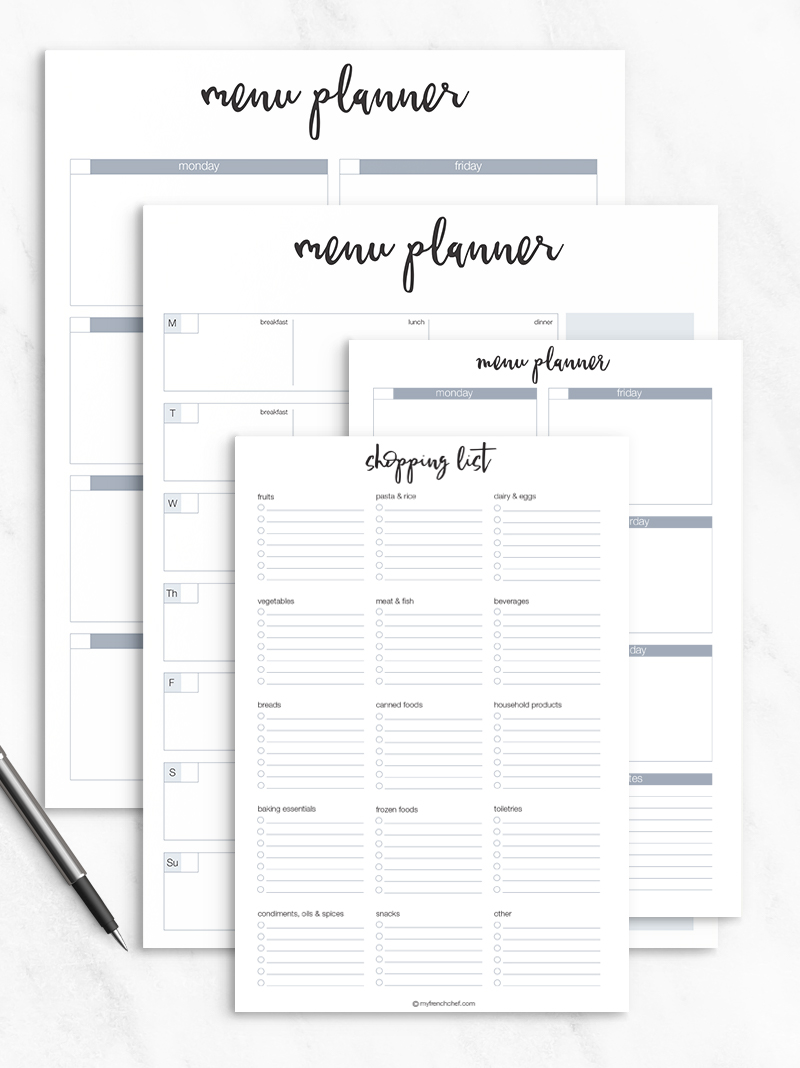 Weekly Meal Planner & Grocery List
Keep track of your weekly meals and grocery shopping with this printable planner & shopping list. Includes 2 different versions of the meal planner and convenient mini grocery list printed 2 on 1 page.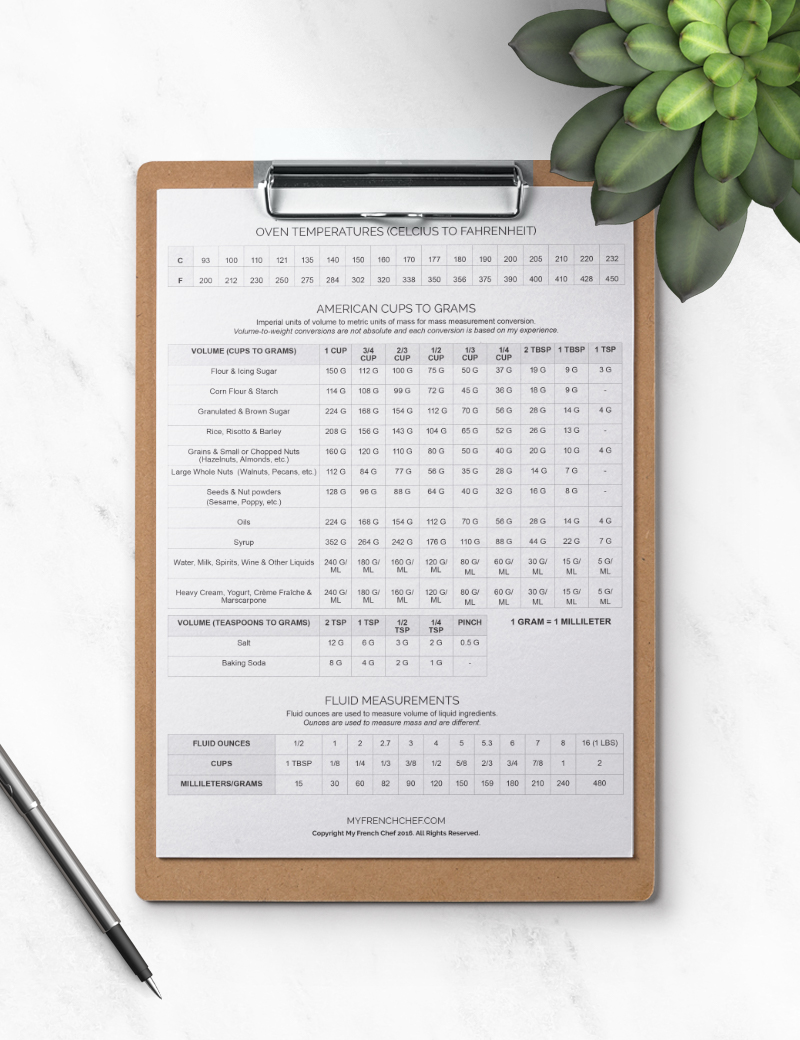 Metric to American Cups Conversion Chart
When you find recipes in metric, you may want to convert to American cups or vise versa. I've done all the hard work for you in this easy-to-follow conversion chart.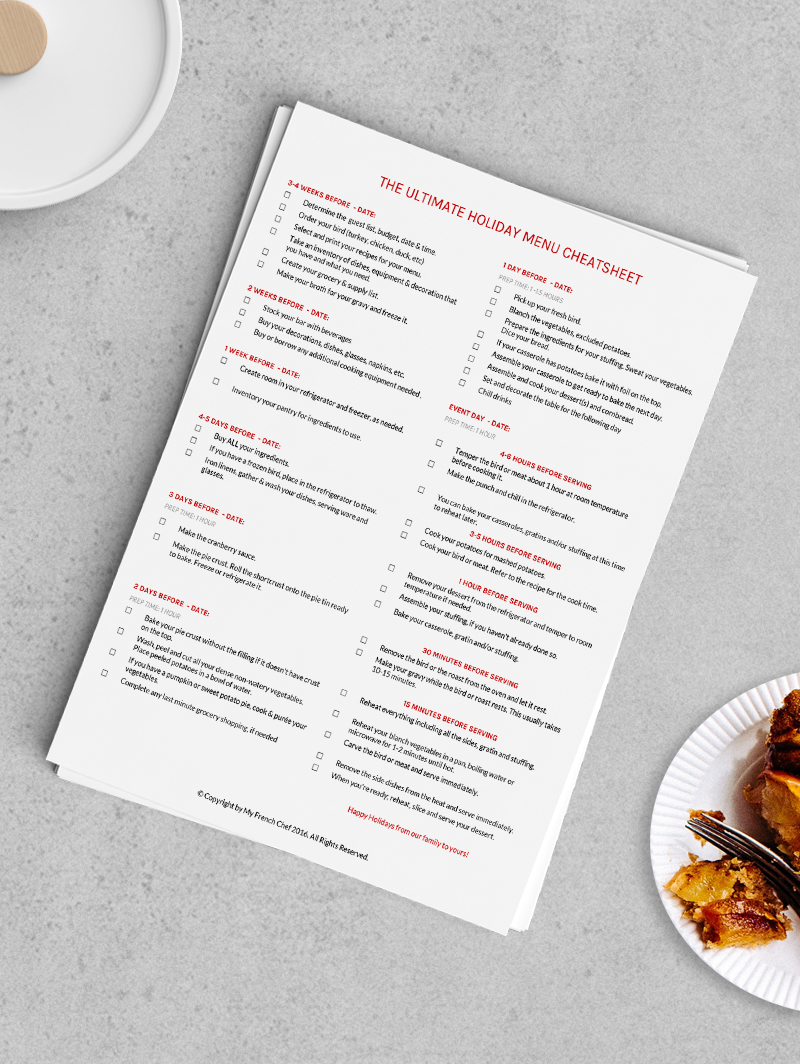 The Ultimate Holiday Menu Checklist
Planning a holiday menu can be overwhelming especially during the holidays. Make your holiday meal stress-free with the ultimate checklist.